a blue tooth enabled contactless smart card.

a platform-agnostic digital wallet

a secure FinTech device
Request Device
Smart Blue
Smartblue is available for testing to approved customers only. If you are interested to evaluate the SmartBlue for your application, click Request and send us information of your company and application.
Request Device
SmartBlue – secure FinTech wallet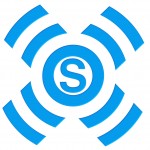 smartBlue App – from Prodigy Electronics. A secure FinTech solution for Apple iOS and Android mobile devices. Connect your SmartBlue using Blue Tooth to any Apple® iOS devices iPhone® iPod® iPad® and Android® mobile devices, and complete secure financial transactions.
In Card mode, the Smart blue functions as a normal passive contactless Card that can be used in the card reader infrastructure presently deployed by customer/operator.
Cool point – the Smart blue require no battery power to work in Card Mode, unlike competition products from ApplePay™ / other mobile payment device.
In the Mobile mode, user can connect the Smart blue through Bluetooth to a mobile phone. Using custom APP provided enable secure card transactions through phone and customer/operator's back-end system, to check transaction data, add value, make payments for online purchase, etc.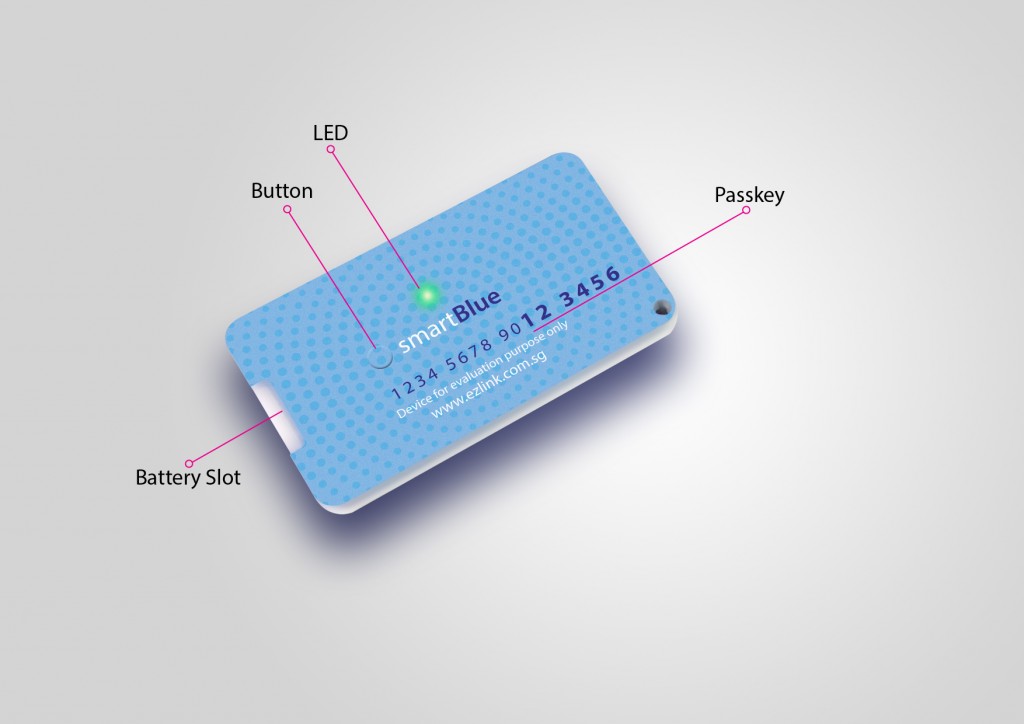 User's can easily operate the Smart blue using the single key button and get visual LED response.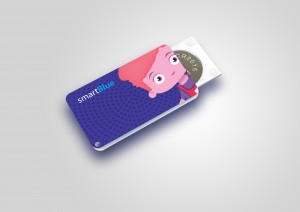 The Smart blue is powered by non-rechargeable Li battery of the common CR2016 coin size. Lab test results show that a single battery to support around 1500 mobile mode transactions. The battery is estimated to function for more than one year *1 mobile mode transaction per day
User can slide out the battery from the side of the Smart blue for easy replacement of the battery.