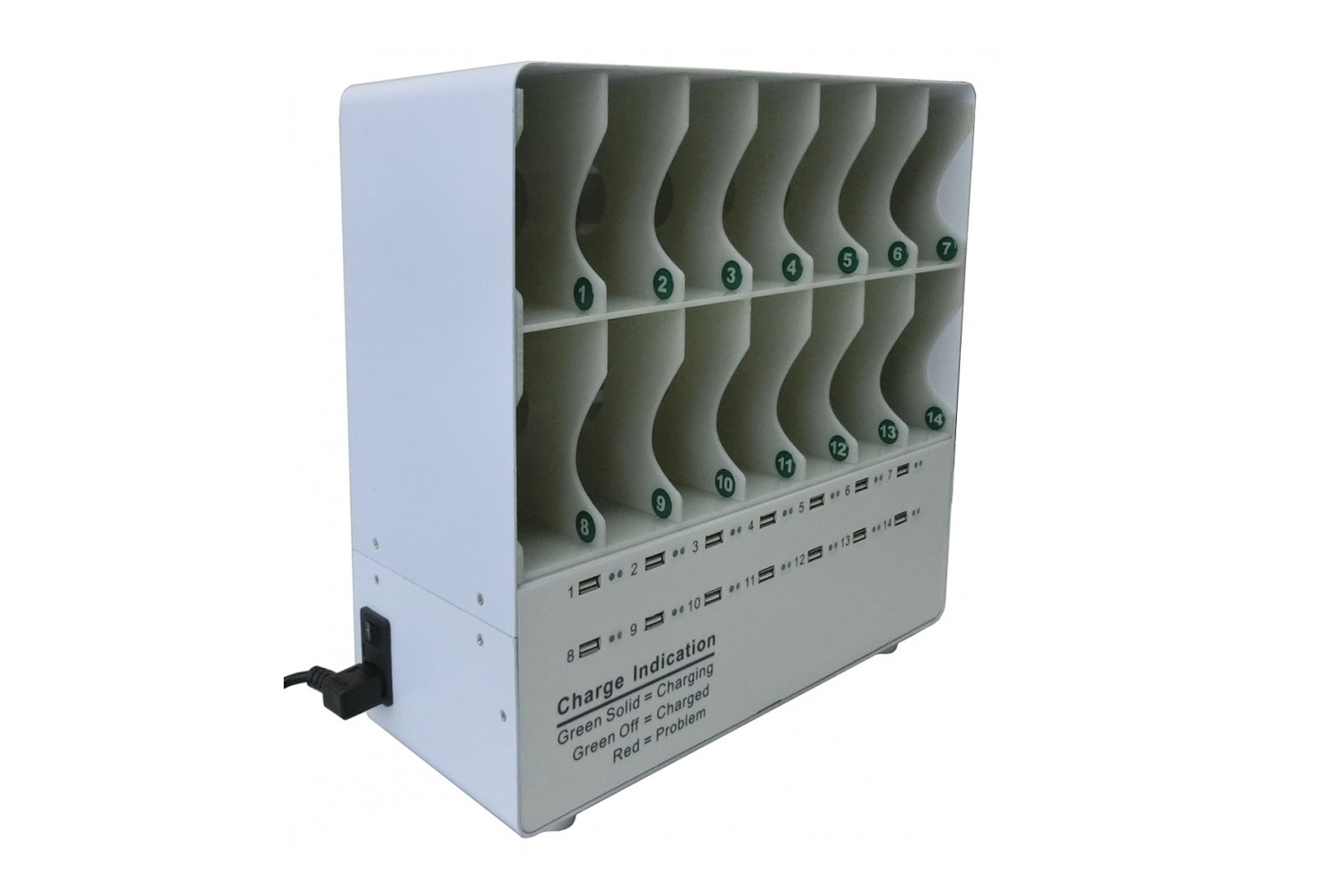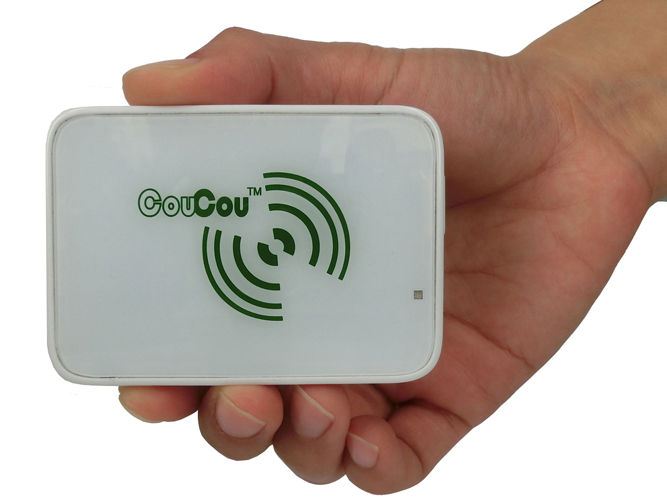 Prodigy Electronics, develop innovative and feature rich products to fulfill niche applications in the market.
The products developed by Prodigy Electronics are backed by in-depth market study and customer interaction, fulfilling needs of the markets in timely and effective manner.
Designed by Prodigy in-house design team, the products are effectively designed for mass volume production and deployment.
Some of the innovative products from Prodigy Electronics :
Accessories running on iOS and have been given MFi License for various purposes such as POS and Industrial use 1111.
This product was developed as result of Prodigy years of engagement with customer and operators of public transit system including public bus and public train, The Handheld Industrial Computer, was initially developed to cater to the needs of public transport operators for a single handheld device that support both smart card (contact-less , contact-type) and cash transaction; provide paper ticketing and Inspection. Over a period of time, the same device was found suitable for multiple applications including micro-financing, Financial Inclusion, Law Enforcement (Immigration / Police), logistics and warehouse.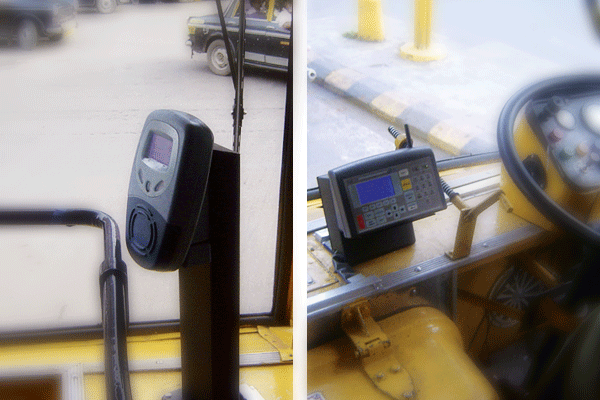 With many years of working with industry leaders and transit operators in Australia, Hong Kong and India, Prodigy has developed key technology products to implement Automatic Fare Collection (AFC) in public transit networks.
These small form factor embedded modules provides customer a quick turn solution for their prototype and small volume production needs. Prodigy through its ODM Services, support customer to develop complete product using the Prodigy Embedded modules as IP building blocks.